Superior Office Furniture in Texas
Explore our wide range of office furniture in Texas to fit your office space. We sell chairs, desks, and filing cabinets designed to maximize productivity and comfort. Don't trust just anyone when it comes to creating a comfortable work environment. Turn to Dewitt Poth & Son!
Check out our office supplies, including paper, pens, and ink cartridges.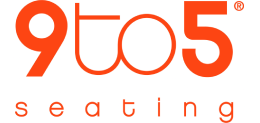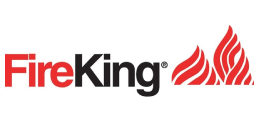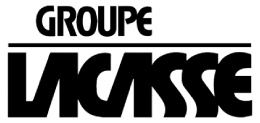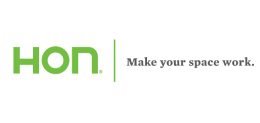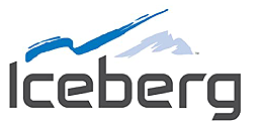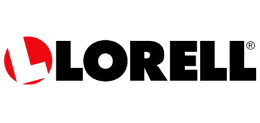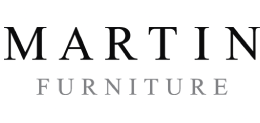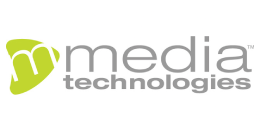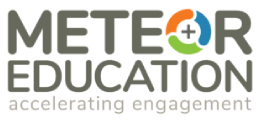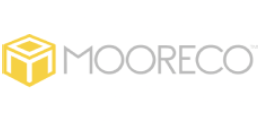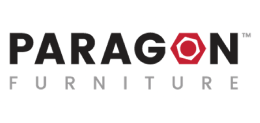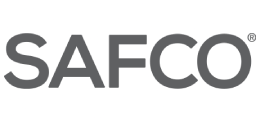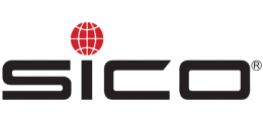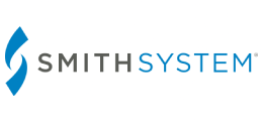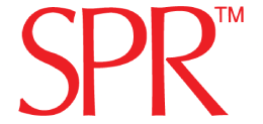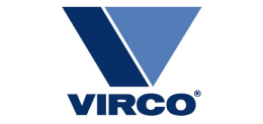 Dewitt Poth & Son offers a no-cost turnkey, value added service that guides you through all stages of effective space design and product procurement. Our team assists with budgeting, space planning, and product & finish selection. We manage shipping, installation, punchlist resolution, and even warranty replacement when necessary. When you choose Dewitt Poth & Son for office furniture in Texas, you get a business partner who will help you every step of the way! You get affordable, top-quality office furniture and a professional and knowledgeable staff to help you through the entire process. Why is having good office furniture important? When employees have a comfortable place to work, they're more productive! Poorly built chairs and desks can stiffness and pain. This also applies to students in their classrooms. Using the proper furniture can help support their physical well-being. Don't settle when it comes to office furniture in Texas. We have just what you need to create an effective work environment!
See us in action
Check out some of our products in action below. We are proud to offer the office furniture Texas relies on.