The Office Supplies Victoria, TX Depends On
Tomorrow's Business Supplied Today
We are your trusted, full-service office equipment and supplier company with experience of over 80 years! We provide a range of products and services to make your business and life more manageable. If you are looking for office furniture, supplies, or a commercial printing company, we have you covered.
Offering a Wide Range of Office Supplies, Furniture, and Equipment to Simplify Your Business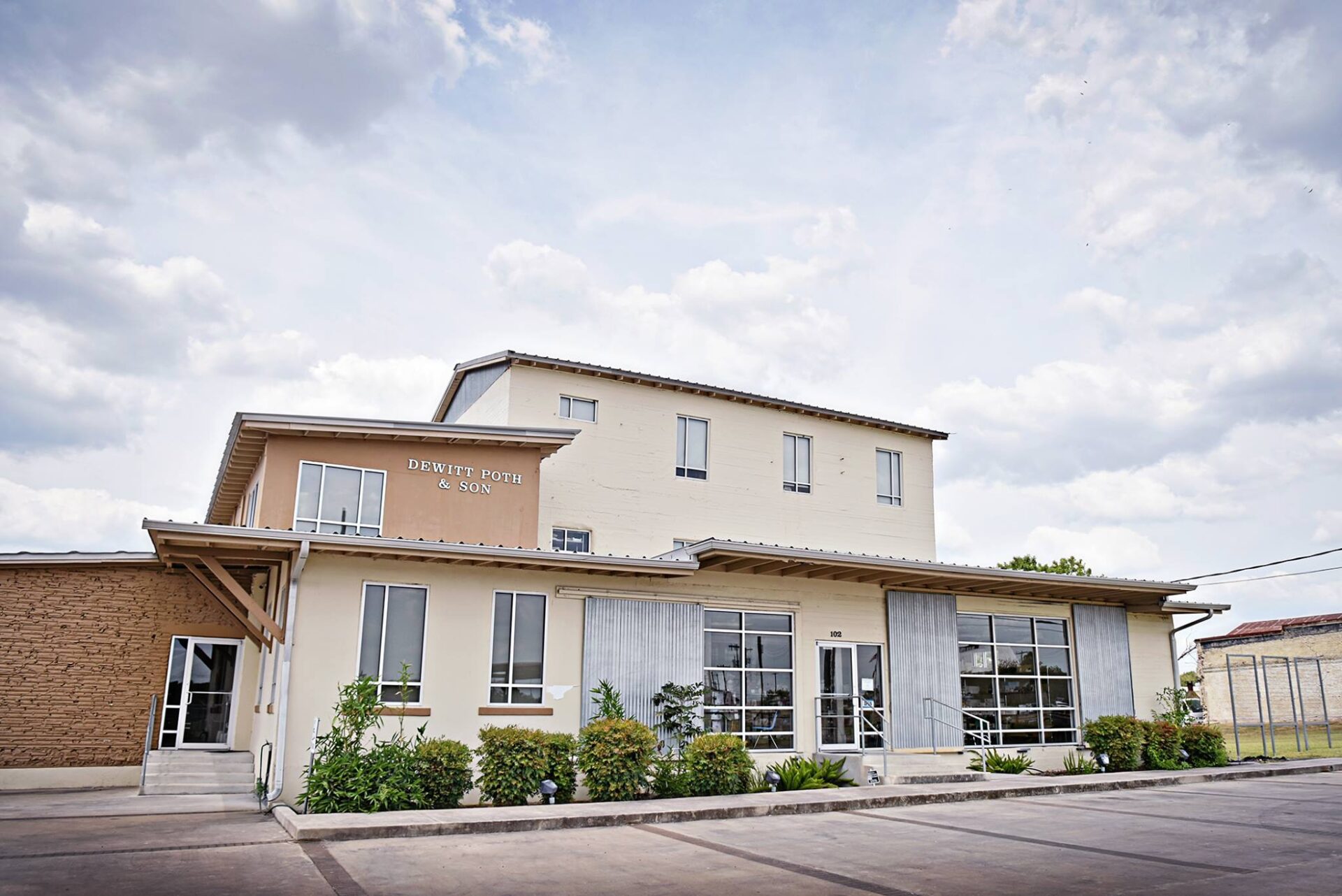 OFFICE SUPPLY
We offer top-quality office supplies for optimal productivity, ensuring the best-in-class products and services to meet your office needs efficiently.
COPIER SALES AND SERVICE
As a commercial printing company with years of experience, we provide exceptional copier sales and service, deliver top-of-the-line products, and offer reliable support to meet your copying needs with excellence.
Furniture
We offer premium furniture solutions, providing the finest selection of high-quality pieces that combine style, durability, and comfort to enhance any space with elegance and functionality.
Why Choose Us for Office Supplies in Victoria, TX?
When you're looking for trusted office supplies in Victoria, TX for your business, look no further than our team at Dewitt Poth & Son. When it comes to running a business, there are many items you'll need. Don't stress about searching high and low for supplies. Whether you're in need of stationary or new office furniture, you can count on us. We're your one-stop shop for all your office needs. Did you know we also offer cleaning supplies? We know how important it is to keep your workspace clean to promote a healthy work environment. Check out our supplies and give us a call if you have any questions. We are dedicated to helping you find the right solutions to ensure your business runs smoothly!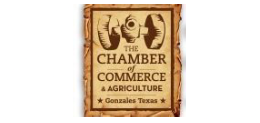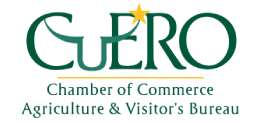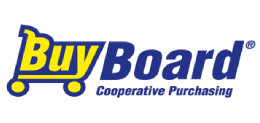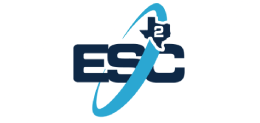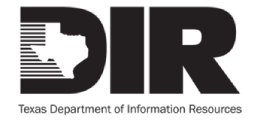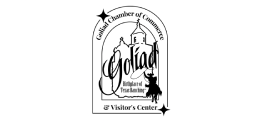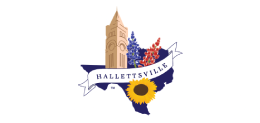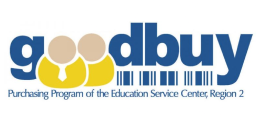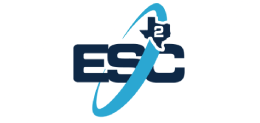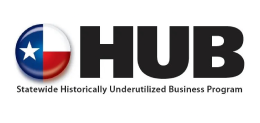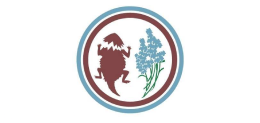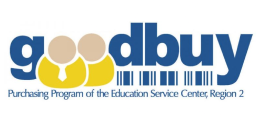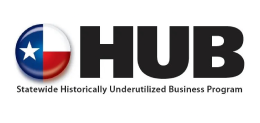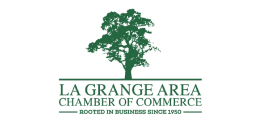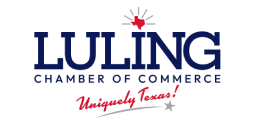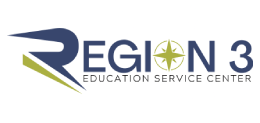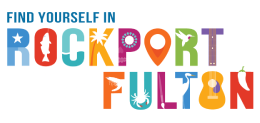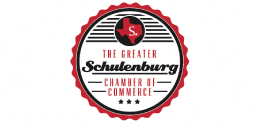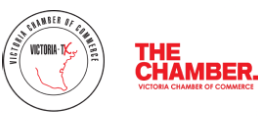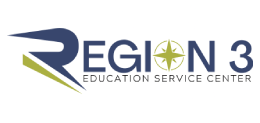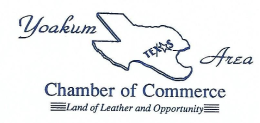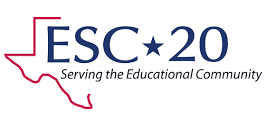 Testimonials
What Our Clients Say